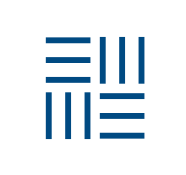 BOLGHERI
The territory of Bolgheri represents a unicum in the Tuscan wine-growing context, a magical place; immersed in unspoiled nature, it winks at its visitors by showing off an exceptional palette of colors: The shades of green ranging from the dark and intense of the woods to the silver of the olive trees, passing through the brilliant and luminous one of the vineyards; the shades of blue and azure of which the sea and the sky are obvious protagonists; the gold of the sand; the warm brown of its grounds. A landscape that has the flavor of other times, where the impact of humans has been respectful, where villages of medieval origin and farmhouses fit into the territory like little jewels. International vines such as Cabernet Franc, Cabernet Sauvignon, Merlot and Syrah have found their ideal home here, giving life to wines appreciated all over the world for their complex structure, their elegance, their perfume.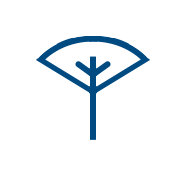 SOILS & VINEYARDS
The combination of geological formations outcropping at Tenuta Le Colonne is absolutely exceptional with origins of marine, continental and volcanic soils. The rocky substrate is made up of alternating limestone and marl of marine origin. On the slope that descends towards the sea we find the presence of volcanic rhyolites and Red Sands of the Val di Gori, the result of alluvial deposits. These are the areas dedicated to the red grape varieties which then give life to our Bolgheri Rosso and Bolgheri Superiore. Descending more and more towards the sea are those vineyards which, due to their freshness and ease of drinking, are perfect for the Plenum. Finally, in the marine plain, below 50 MSL, where the soils are very deep, of alluvial origin and younger, the Vermentino vineyards are cultivated.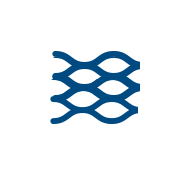 THE MEDITERRANEAN SEA
The sea exerts a mitigating action on the climate, increasing the light exposure on the vineyards: it is a refracted light, softer and more indirect, which favors the perfect ripening of the grapes. A light breeze from the sea blows constantly between the rows, improving the quality of the grapes. Everything here comes from the sea and tells of the sea.